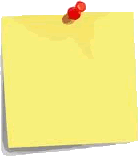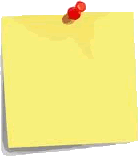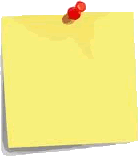 Girls 7's at R'view.
Thursday Oct 8th 2020
4-6pm/.
Schools Info. The following schools make up the Gravesham Schools FA Bronte, Cecil Road, Chantry, Cobham, Culverstone, Dover Rd, Hartley, Higham, Holy Trinity, Istead Rise, Kings Farm, Langafel, Lawn, Meopham, New Ash Green, Our Lady of Hartley, Painters Ash, Raynehurst, Riverview, Rosherville, Sedley's, Shears, Green, Convent, Shorne, Singlewell, St Botolph's, St John's, St Joseph's, Vigo, Westcourt, Whitehill, Wrotham Rd.

*Primary Schools District football has been played in Gravesham from the 1960's.The first Team Manager was Ron Cooke (Westcourt.) followed by Robin Devenish.(Westcourt.) and then Peter Hughes (Riverview.) In 2014 we began to have a B team also, managed by Ronan O'Reilly (St John's) The two squads are selected from our 33 feeder Primary schools and trials take place in mid September. Matches are played on Saturday mornings throughout the winter, with Painters Ash Primary School hosting home games.The A squad take part in The Kent Premiership League, Kent Primary Cup, Gills Shield and The ESFA 7's tournament in October. The B squad participate in The Kent Championship and Cup competition, together with a Festival in April.
..
©
All images and text is copyright 'Peter Hughes' and 'Gravesham Schools' Primary Football Association'- Website designed and created by Joss Woodhead