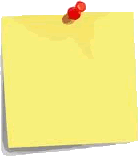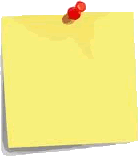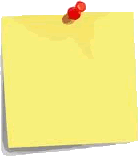 Current news/events...
Codes of Conduct - Players
We have a responsibility to promote high standards of behaviour in football in general, and in schools football in particular.Gravesham Primary Schools FA is supporting The FA's Respect programme to ensure football can be played and enjoyed by everyone in a safe and positive environment.
a).Play to enjoy football.
b).Respect other people and treat all players equally.
c).Abide by the rules of The Gravesham Primary Schools FA.
d).Be well-behaved and work hard to improve own personal playing performance and ability.
e).Accept responsibility for own behaviour and performance, both on and off the field.
f).Play fairly, and never deliberately break the laws of the game.
g).Accept the decisions of match officials without protest.Their decision is final and to be respected.
h).Refrain from using offensive language, smoking and from using alcohol or drugs.
i).Be courteous and polite to visiting players and supporters.Respect your opposition and their facilities.
j).Appreciate the efforts being put in by others on my behalf and show them due consideration and respect.
k).Inform my manager if there are any problems (medical or personal.). that he/she should be aware of.
l).Shake hands with the opposition and match officials at the end of the game.
Current news/events...
Current news/events...
©
All images and text is copyright 'Peter Hughes' and 'Gravesham Schools' Primary Football Association' - Website designed and created by Joss Woodhead