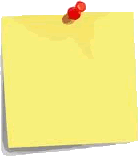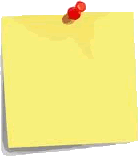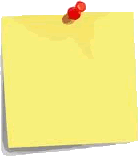 Welcome to the home page of The Gravesham Primary Schools Football Association website. We are a small Association of approximately 33 schools, varying in size from large junior schools to small village schools.
The Association organises and participates in a variety of football-related activities, both locally and further afield. Gravesham lies on the south banks of the Thames, about 25 miles from London.
Thank you for visiting our site, we hope you find it interesting.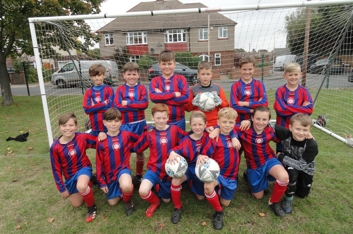 RIVERVIEW win The Cooke
Shield..Sept 2020
Runner-up Shears Green.
SHORNE win Ford Shield
Sept 2020.Runners -up
Higham

©
All images and text is copyright 'Peter Hughes' and 'Gravesham Schools' Primary Football Association' - Website designed and created by Joss Woodhead